GoAnywhere MFT 獲得 Info-Tech Research Group 評選為同類型產品最高分
---
What do real end-users say about managed file transfer vendors? In 2019, Info-Tech Research Group evaluated popular products in the MFT market to provide a holistic view of the file transfer landscape.
This detailed 20-page analysis includes:
Managed file transfer comparison?of top vendors including GoAnywhere MFT, Ipswitch MOVEit, IBM MFT, and 6 more.
Leaders in vendor satisfaction?in areas such as ease of implementation, product strategy, and vendor support.
Leaders in product feature satisfaction?in areas such as encryption/decryption, file transfer, and multi-platform support.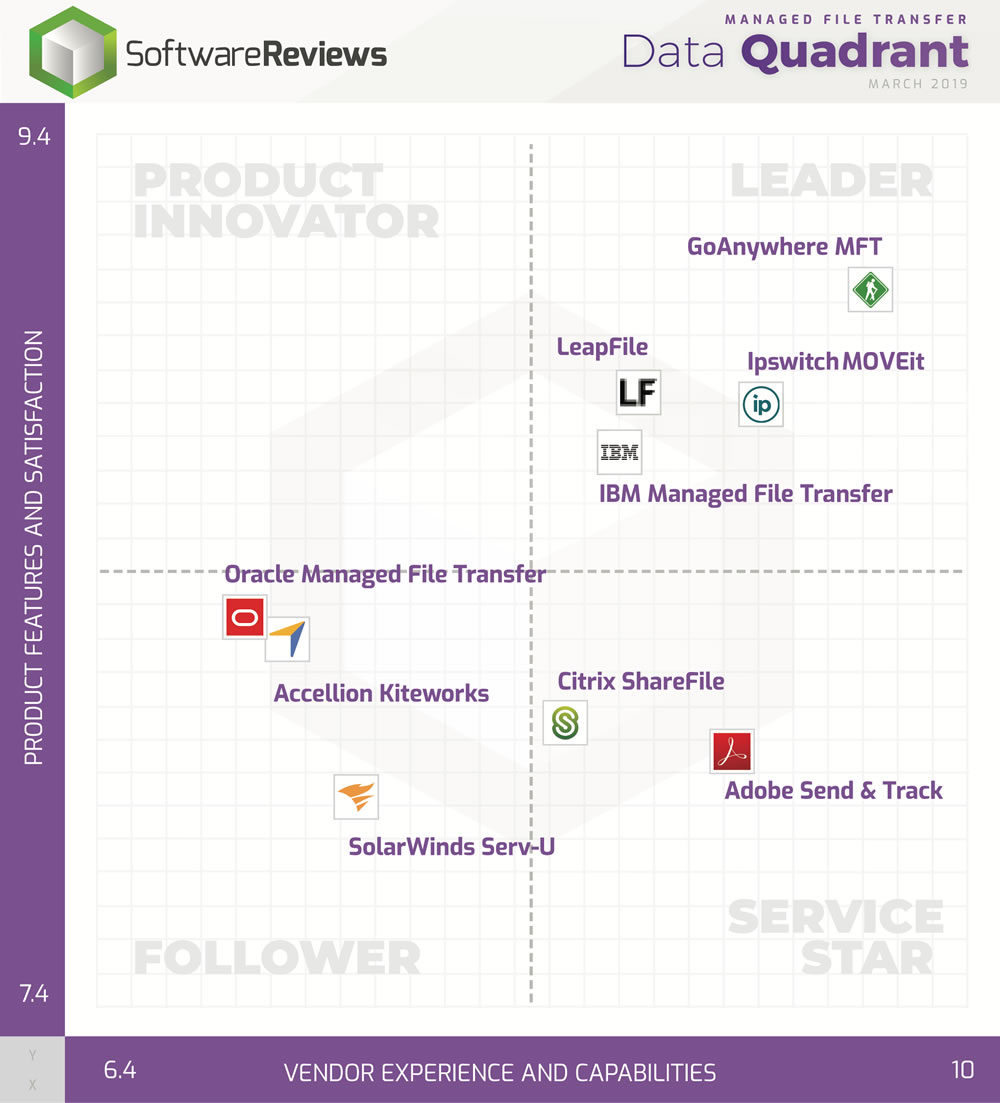 歡迎來信索取完整報告
---
相關資料